Secure playgrounds for your child
The playgrounds have had a thorough inspection
Our playgrounds are getting an update to create a lovely outdoor space where you safely can let your child play.
"In Hejredalsparken we want to create a good outdoor space for everyone, including children and their families. The playgrounds must be safe and good for families to use, and therefore they have been reviewed and legalized in relation to the legal requirements. " Tells Niels Aage Eriksen, property inspector.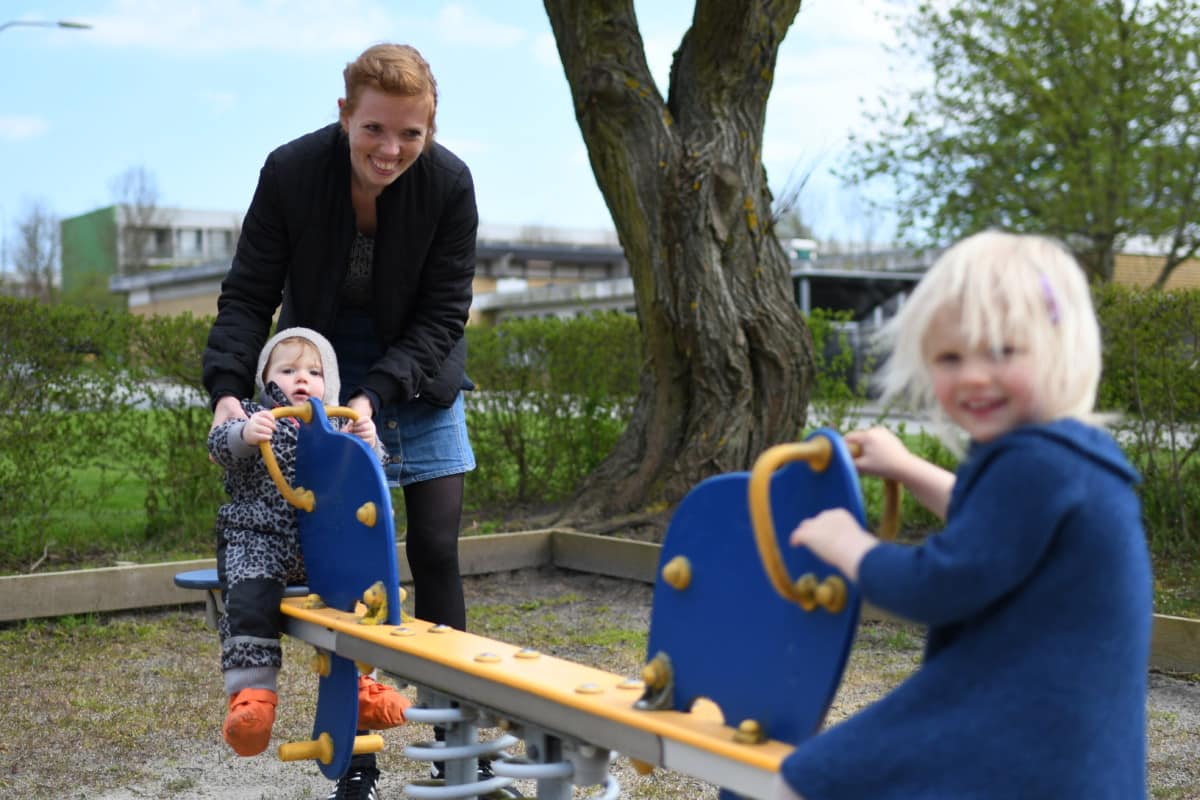 The changes to Hejredalsparken's three playgrounds will take place during January 2020. The existing things will either be legalized or replaced with new ones, so that everything is in good condition.
There will, among other things, be removed finger clips at the basket swing, polished sharp edges of the slide and put up new rockers, baby swings and sandboxes.
See the changes at the pictures on the left