New tenants will receive a gift certificate for our shared electric car
Pr. On 1 July, all new tenants in modernized apartments in Hejredalsparken will receive a gift certificate of DKK 2,000 to spent on our shared electric car. This equals 60 hours of free driving everything included.
The electric car is available to all Hejredalsparken's residents and it serves as a "greener alternative" to public transportation. We hope that new tenants will take the opportunity to try the electric car and hopefully they will also find it both environmentally friendly  and attractive in the future.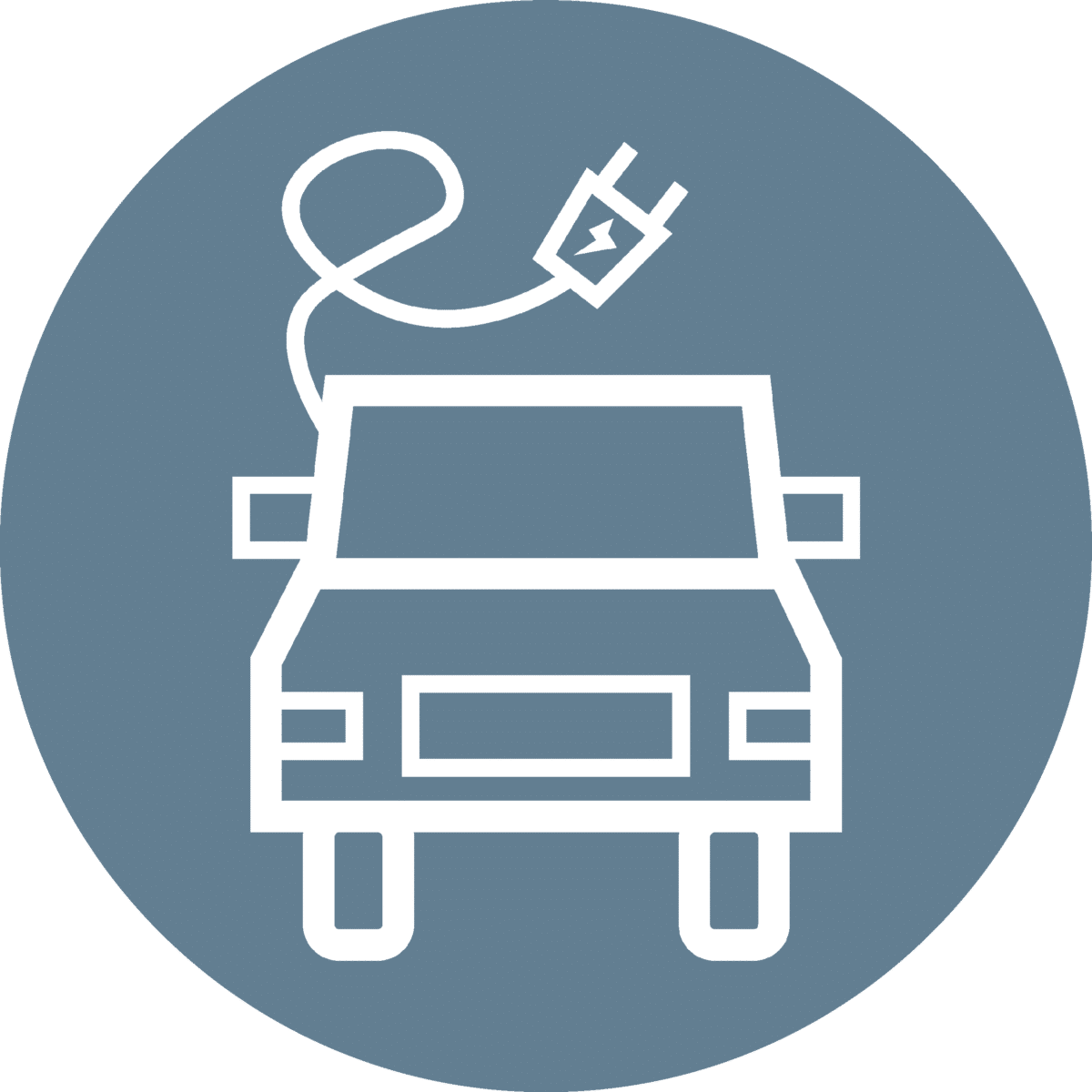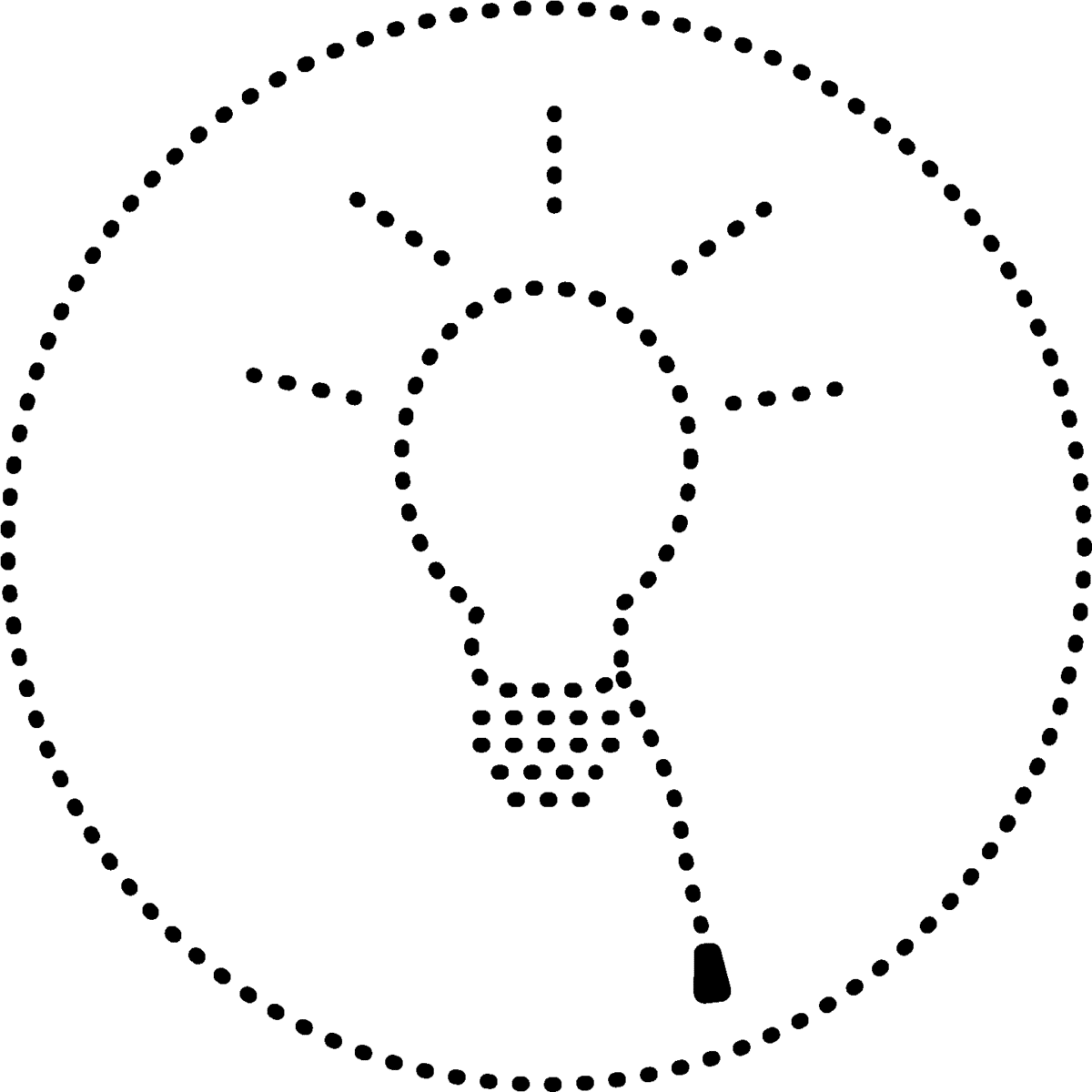 Low electricity consumption
Everywhere in the common areas in Hejredalsparken, we have chosen to switch to LED energy-saving bulbs (LED 6-9 W). This has meant significantly less energy consumption.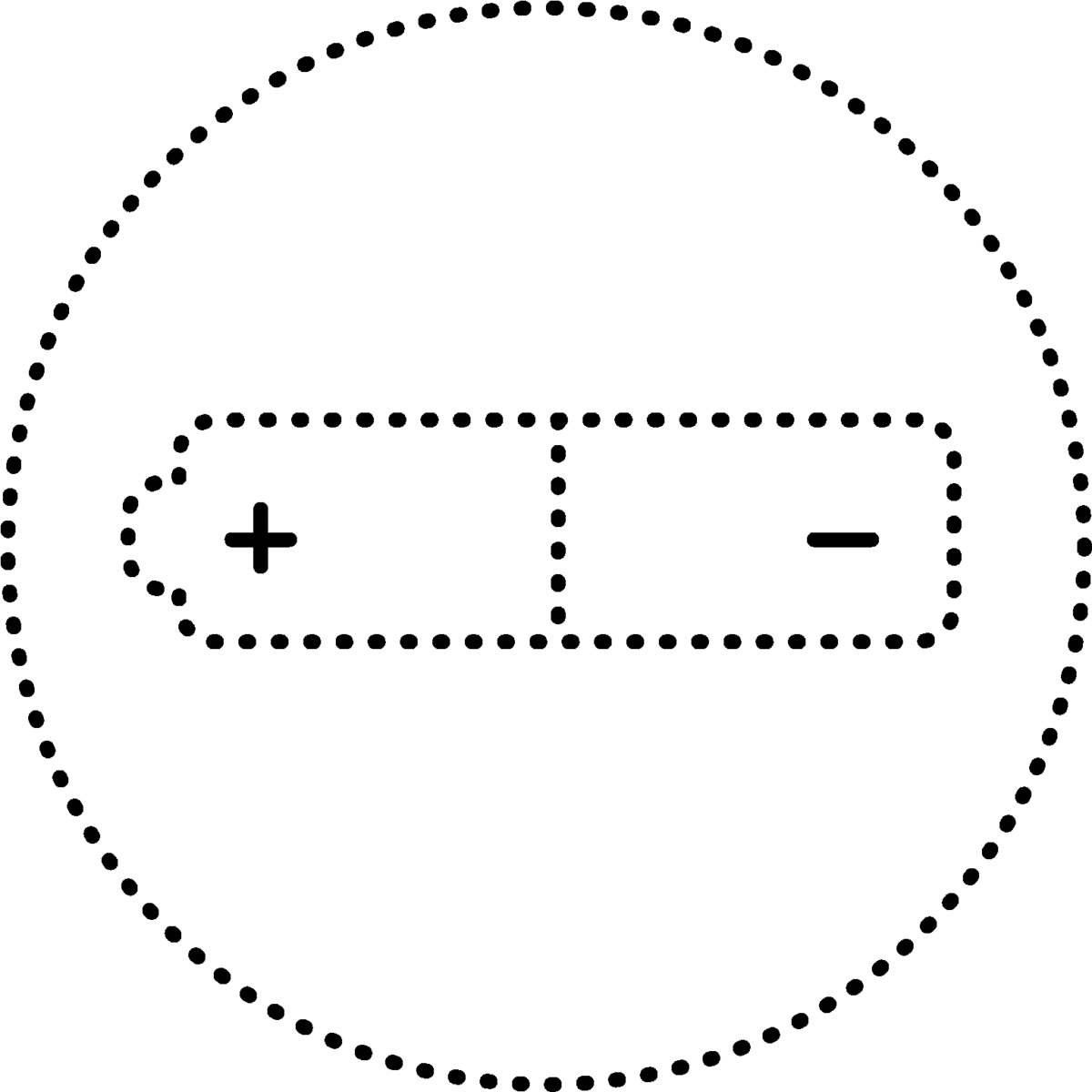 Car charging station
Together with the Aura electric car, an extra EON charging station has been set up where you as a tenant have the opportunity to charge your own electric or hybrid car.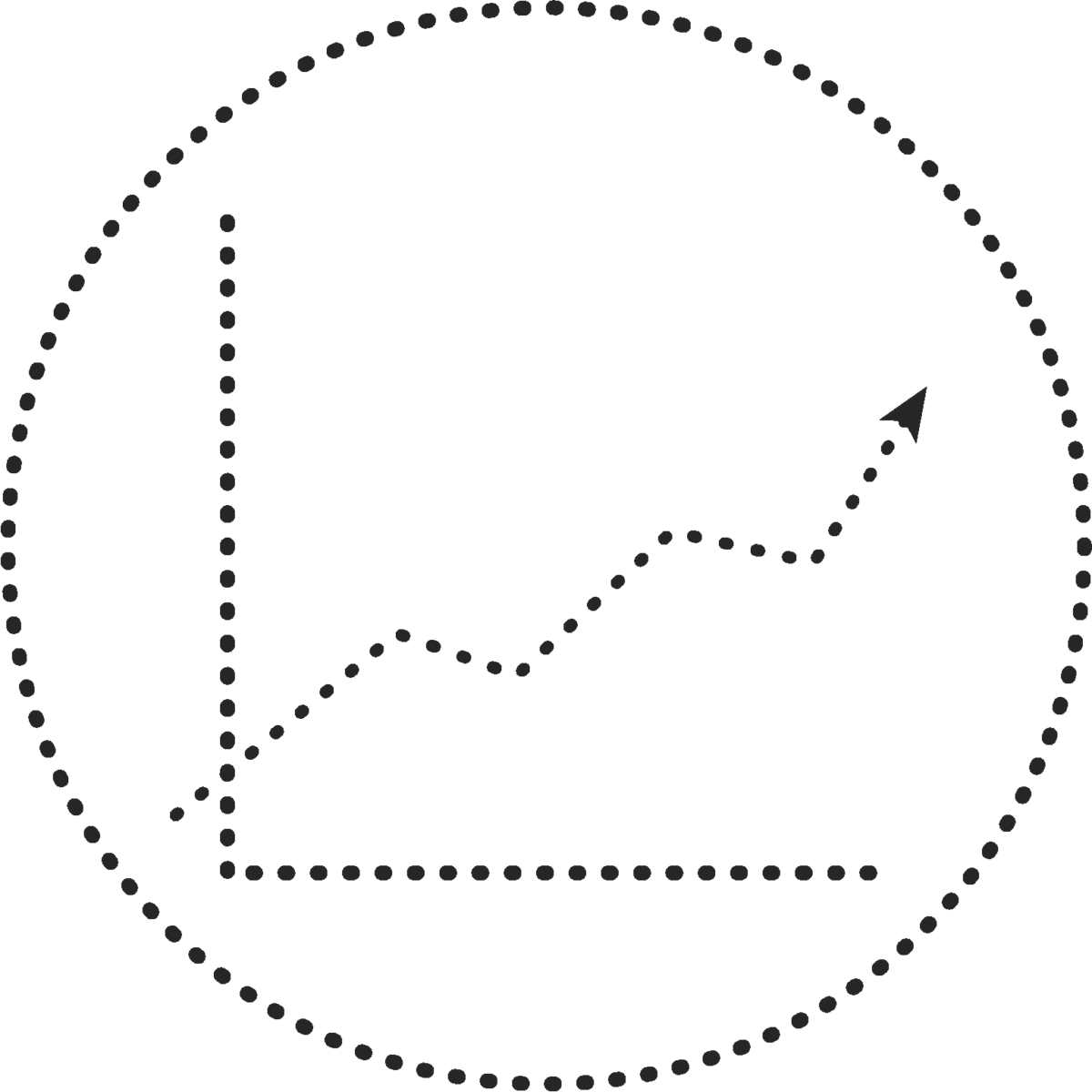 Conscious consumer
Together with Wise Home, we give you the opportunity to keep track of your consumptions. When you become aware of how much you are consuming, you'll have a better chance of changing your habits.
Beautiful, and green,
outdoor life
In Hejredalsparken, we are particularly happy with our large green outdoor areas, and we do everything we can to create the best possible settings for a good and cozy outdoor environment. As part of our green outdoor environment, We have kitchen gardens that create beautiful, green spots in the area. All tenants have the opportunity to get their own small kitchen garden. Here you can place and grow flowers, vegetables and herbs as you like.
Recycling of bulky waste
The green transition is also characterized by recycling. Therefore, in all the basement of the properties there is a room for bulky waste. These are reviewed and sorted, and everything that is still usable is picked up by a local thrift shop. That way, your trash will be for the benefit of others in their homes. That means, that only garbage ends up as garbage.
Are you looking for a new apartment?
Fill out the form and we'll get back to you as soon as possible