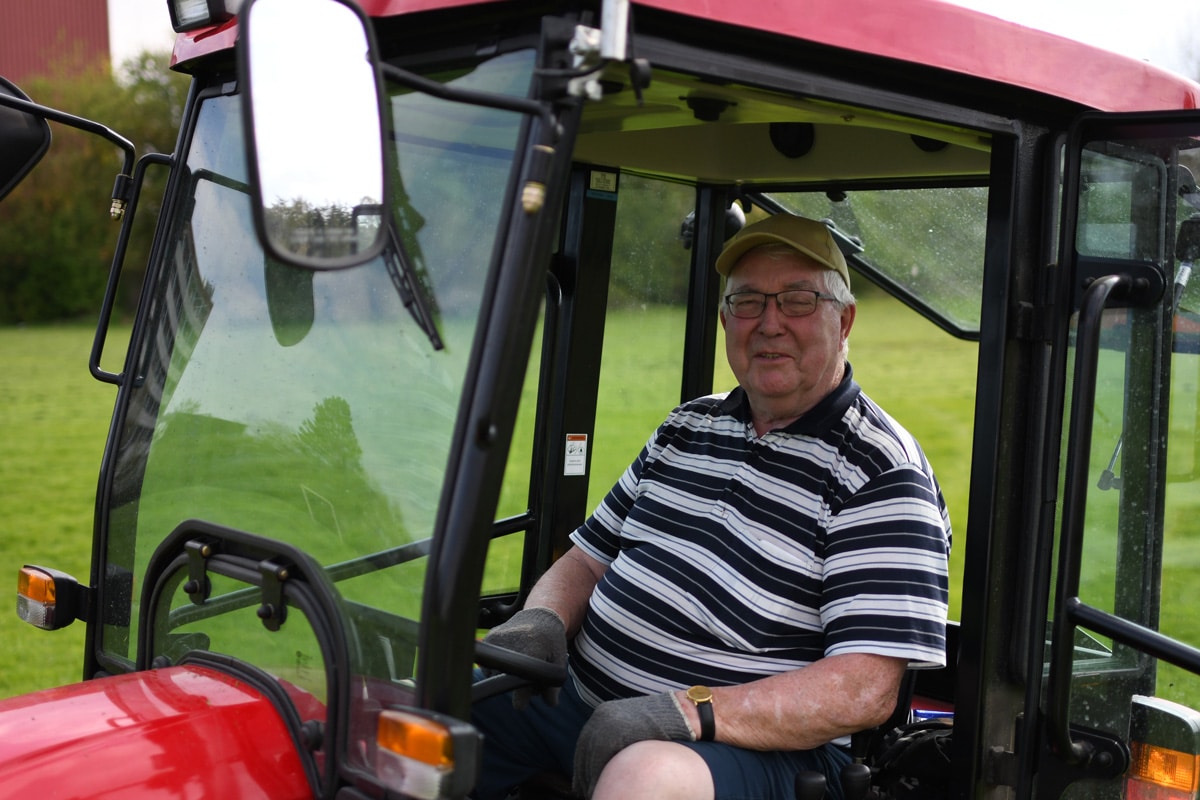 I moved here in year 2000. So, it's already been a lot of years. I had my house in Hørning, but when I stopped working, I really wanted some extra time to play golf, travel and not having to get rid of snow, do gardening, etc.
In the beginning I was looking for a penthouse-apartment in the city centre but then I found this apartment instead. I thought it was a really nice apartment at a reasonable price, so I chose it and here I feel so good. I would have to win a million kroner if I should look atof those penthouses with a beautiful view in the city centre, he laughs.
Here I also have a beautiful view, and actually it is me who decides how nice it should be, he says with a wry smile. The reason is, that it is Ejnar himself who is in charge of keeping the lawn on the large green area outside.
What started as a few hours substitution as a caretaker has now turned into quite a few hours each year. In addition to keeping the lawn Ejnar also helps the caretaker to trim the hedges and handles the garbage, and then a lot of the time it's also Ejnar who's showing the apartments to new tenants. After all I live here so I'm also able to show apartments outside "office hours", and that fits well for most people.
I have a deal with a couple of good neighbors. They have a key to my apartment, and we have agreed that if they don't see life for some days, then they can come in and check if everything is fine. It is a good feeling as I live here on my own.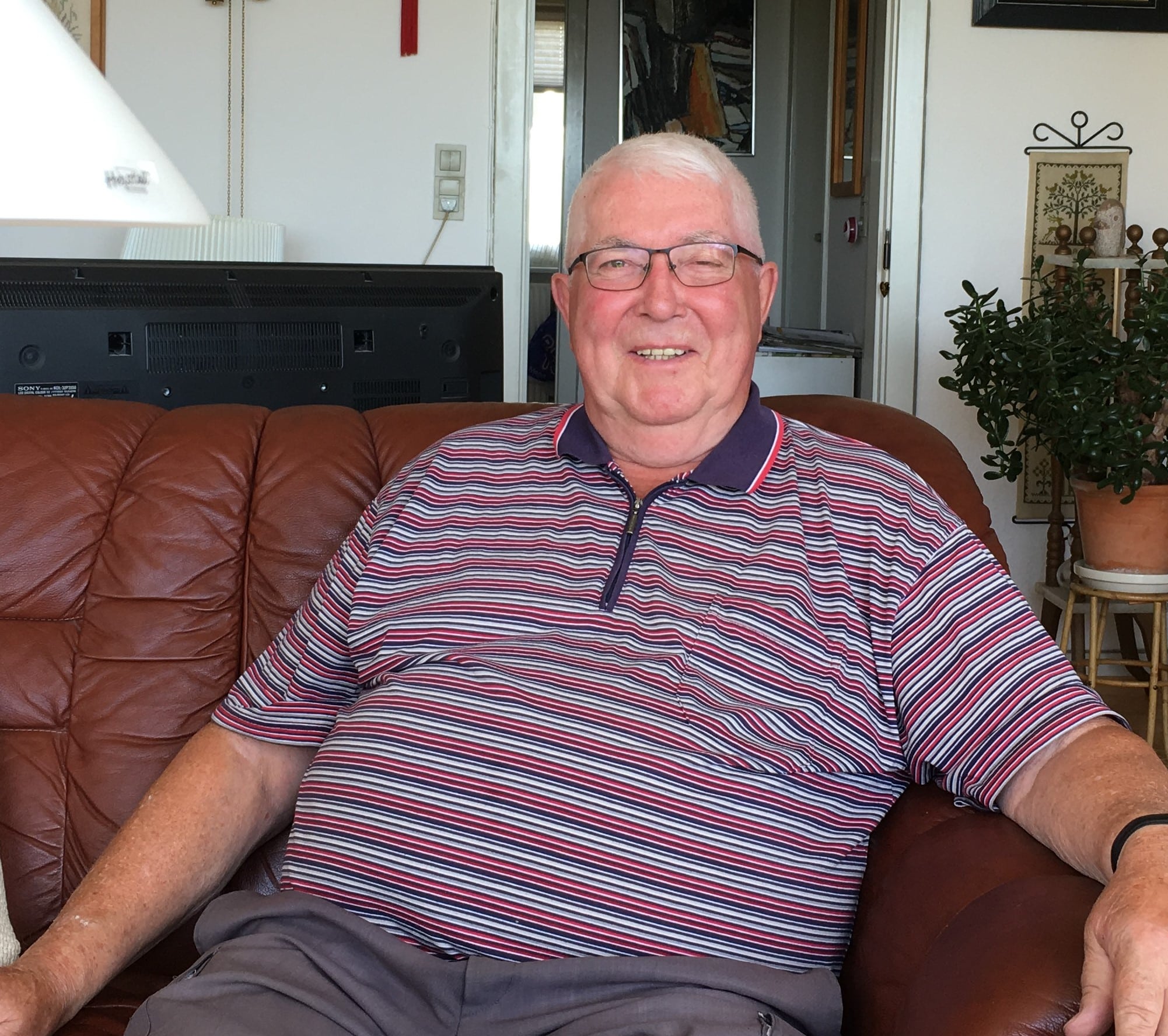 Ejnar – Retired and caretake helper